NEWFIELD Straight Tube Fluorescent Lamp
Newfield Co., Ltd. we have a research institute in Japan and production plants in China. Our company is a general manufacturer of Solar & LED including trading company function which handle solar products, high brightness LED light (Luxeon), and eco-friendly products and materials.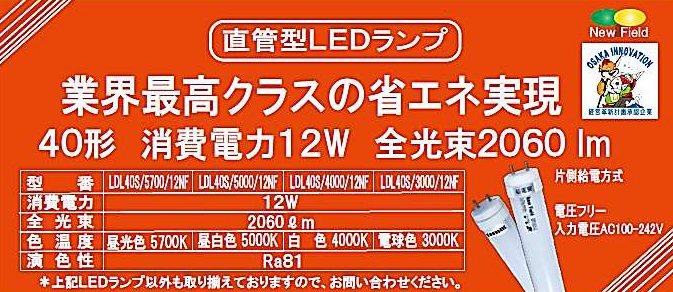 ---
FLATSTAR LED LIGHTING
Lighting Design Technology IIDA Lighting with the highest efficiency of LGP(Light-Guiding Panel) Technology and Nichia LED Device.
FLAT STAR is a product by IIDA has standard type such like Straight type and square type. At the same time that we line up the standard products, we also design customized LED Lighting of Various LGP Type such as vertical type, hospital bed type, and also waterproof type.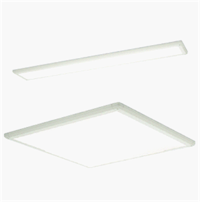 Straight and Square Type
---

BLACK STAR UV-LED
The BLACK STAR is a product by a collaboration between IIDA and Nichia LED Device that led to brand new innovation of UV-LED. This conventional Ultra-Violet fluorescent lamp replaces mercury lamp that makes this product environment friendly product. BLACK STARfs products include the straight tube-shaped UV-LED, used for insect UV-LED, and also the Handy UV-LED.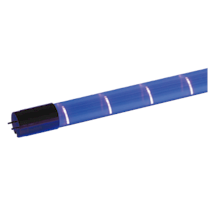 ---
SOCKET WRENCH
Ko-ken Tool Company produces Socket Wrenches for many industries being, automotive, constructions, mining, rail, air, marine industry and others.
Today over 8000 individual stock items and 4000 special customer items have been produced and inspected according to DIN, ISO and JIS standard .
http://www.koken-tool.co.jp/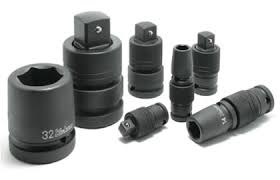 ---
Public Address Sound System
We provide wide variety of Public Address Sound System product with UNI-PEX's communication sound systems. Each and every product has been designed and manufactured to the highest standards .
| | | | | |
| --- | --- | --- | --- | --- |
| High-quality-speaker | Amplifier | Wireless system | In-vehicle amplifier | Megaphone |
| Microphone | Combination speaker | Horn | Driver unit | Speaker |
---
APPLICATION SOFTWARE
We provide consultation, design and implementation of application software for electronic and electrical network control. And also office automation (financial, production, human resources).
| | | |
| --- | --- | --- |
| | | |
---